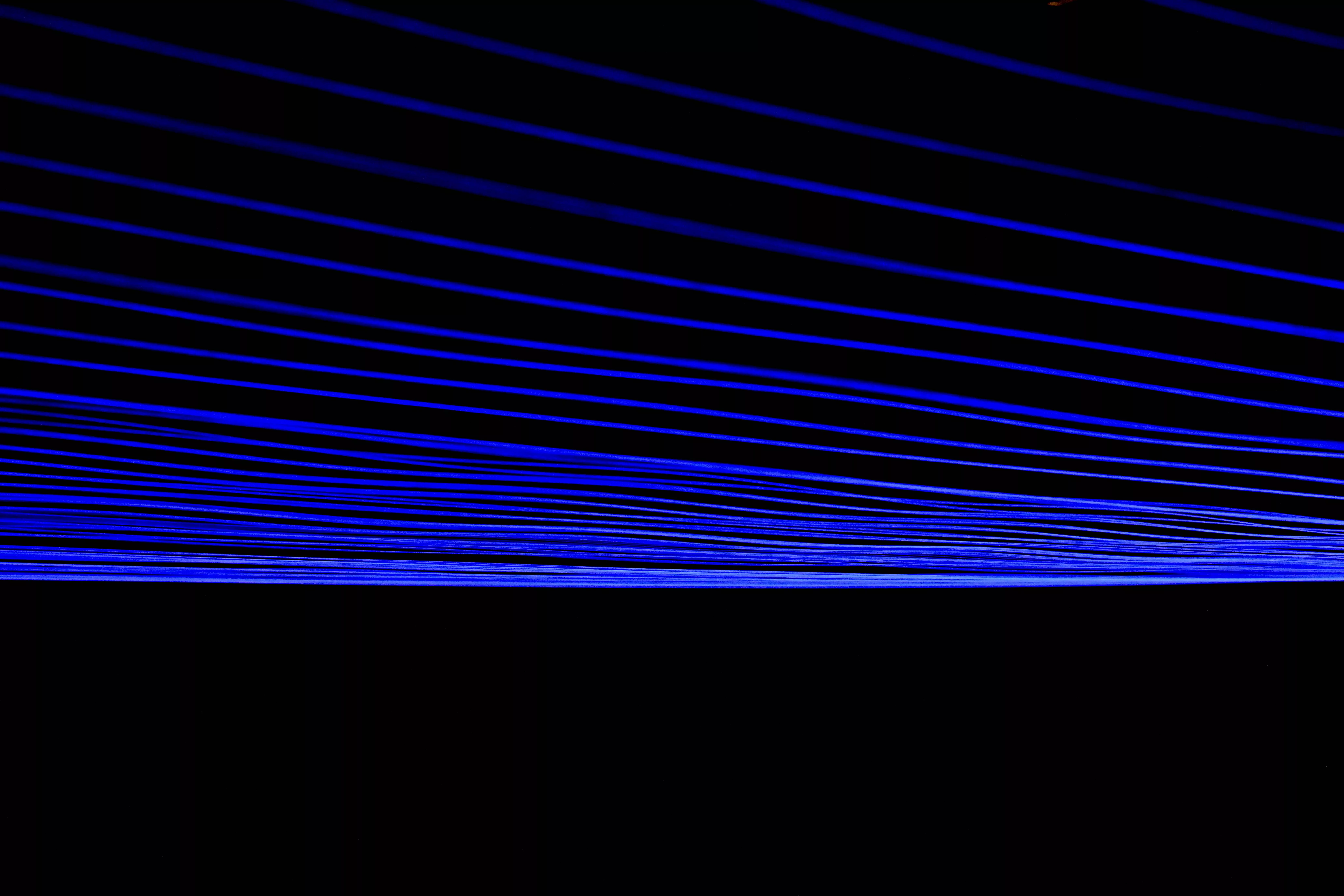 The temporary exhibition
Description
From 21 April to 1 October 2023 the Japanese artist Yasuhiro Chide will be proposing a  multi-sensory immersive show where you get to discover spaces transformed by light.
Advice
•    Entrance every 30 minutes; 
•    Fragile exhibition; 
•    Dark exhibition space, not recommended for people sensitive to stroboscopic effects; 
•    Large bags must be left at the exhibition entrance; 
•    No flash photography.
According to the dates of the exhibition
All ages
Left bank
10am-12.30pm/2-7pm
Included in the entrance fee
Indoor
Suitable for disabled people
Animals not allowed
Yasuhiro Chida's work is lyrical and contemplative, it uses light and natural elements to consider our awareness of space and transformations of the body's sensations. His immersive installations, sometimes discreet and sometimes monumental, take you into an unstable environment that challenges and rewrites our ordinary perceptual habits. 
An immersive experience suitable for family and friends!
In response to an invitation from the Pont du Gard site, Échangeur 22 and the Département du Gard, the Japanese artist Yasuhiro Chide proposes a multi-faceted exhibition in which visitors are invited to discover spaces metamorphosed by light. Losing spatial reference points helps to immerse the visitor deeply into the works of art, stimulating sensations that are at once powerful, playful and thoughtful.
This temporary exhibition brings together several key works (Analemma - Afteral - Spectrum - Myrkviðr - Moving Silence) from this internationally renowned Japanese artist, whose creations have occupied public spaces, natural environments and museums; and have been exploring the multiple links between light, time and space; between the visible, invisible and tangible, for over twenty years.