Cultural activities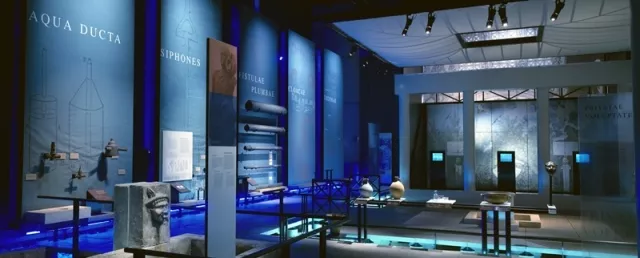 Museum
Description
Discover the importance of water in Roman life, through a series of scenes of daily life; and immerse yourself in the construction site of the world's highest Roman bridge and the ancient aqueduct of Nîmes, thanks to an immersive scenography that will take you back through time.
Advice
The Museum is closed every Monday morning. 
All year round
From 5 years old
Left bank
1 hour / 1h30
German
English
Spanish
French
Included in the educational area admission price
Indoor
Suitable for disabled people
Animals not allowed
Just a few metres from the Pont du Gard, one of France's largest discovery centres on Roman engineering tells you the whole story of the ancient aqueduct of Nîmes. Models, full-scale reconstructions, multimedia screens, take you on a journey through time!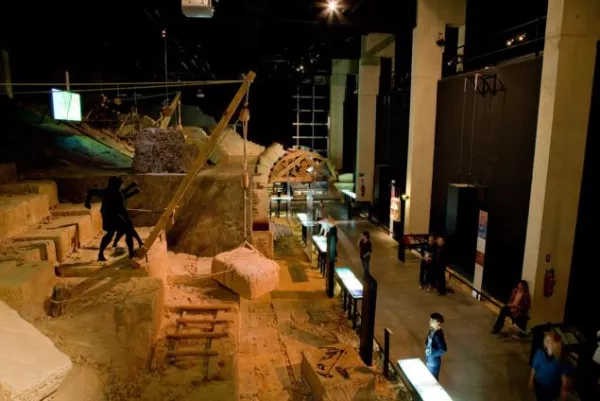 The Museum, delve into Roman history
Travel back in time! Make your own investigations, learn at your own pace. Visit the museum as it suits you, either a short one-hour stroll or a complete half-day immersive experience!  Discover the history of a monument which is largely considered to be one of the most beautiful sites of Roman antiquity, it could supply the ancient city of Nîmes with more than 30 million litres of water per day. How was such a structure conceived and built 2000 years ago, and how did it survived the ages in such a fine state of preservation? The Museum will reveal all the secrets of its incredible history.
Découvrez nos évènements
.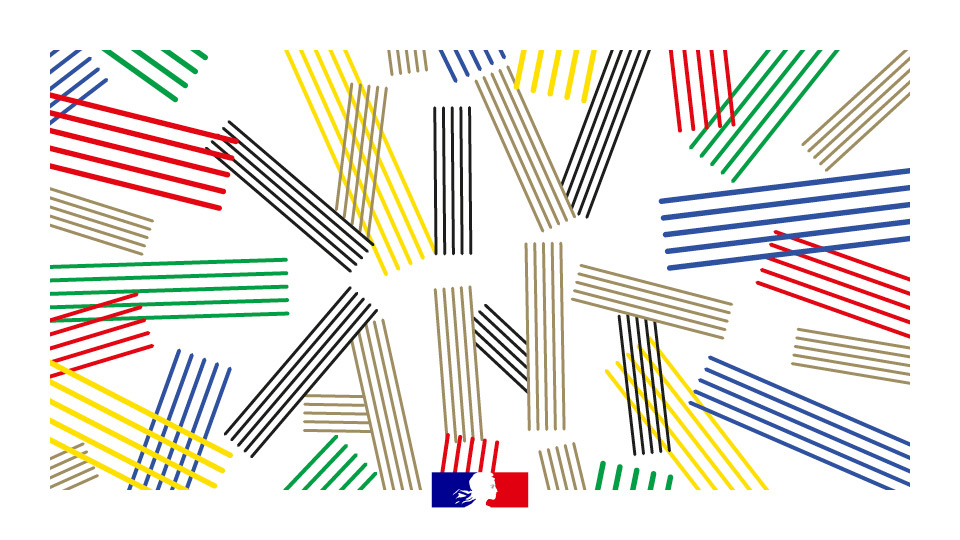 From 16th to 17th September 2023
Calendar
European Heritage Day
This 40th edition of the European Heritage Days will focus on "Living Heritag
.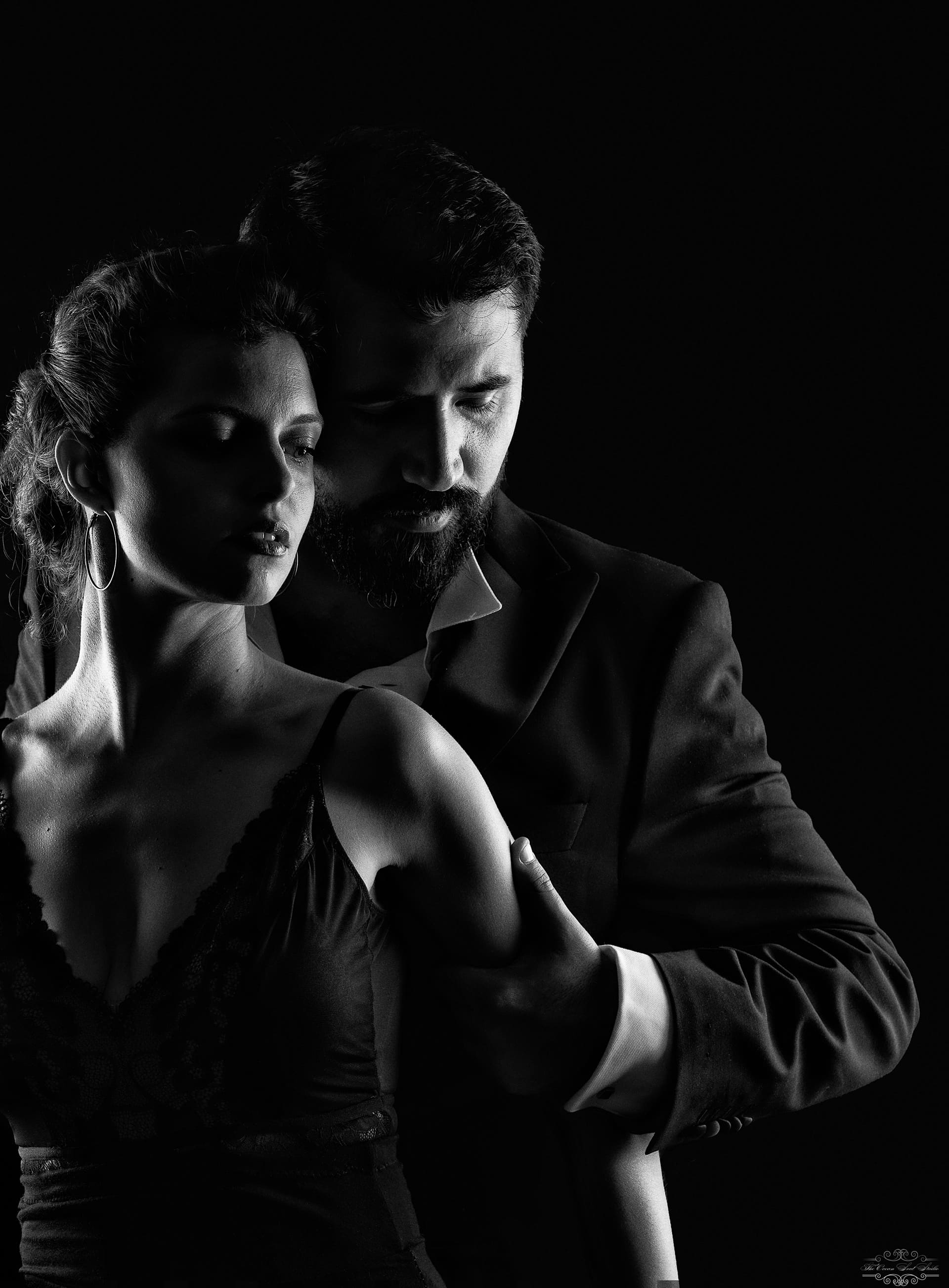 Monday 14 August 2023
Calendar
A Bal Tango Argentin
Organised by the Milonga Del Angel as part of the Nîmes International Argenti
.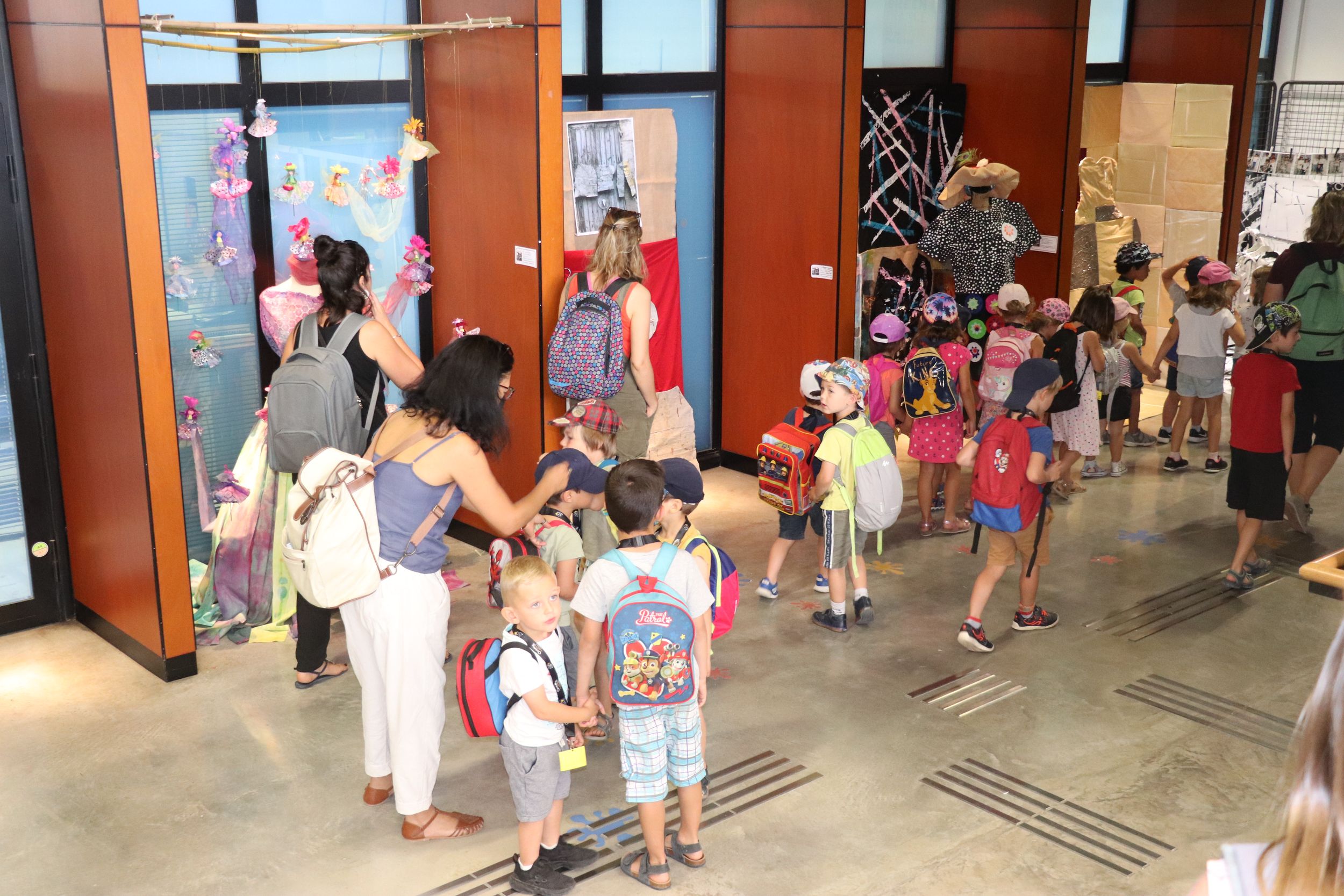 From 22 to 26 June 2023
Calendar
PONT DU G'ART 2023
From 22 to 26 June, the Pont du Gard site will be exhibiting the artistic wor
Titre
Practical information
Texte
Location 
Access ramp on the right side
Images