Outdoor activities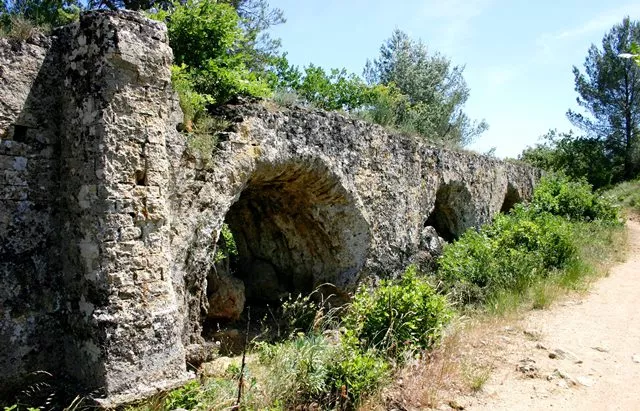 Remains Trail
Description
A number of remnants of the aqueduct can be seen on the Pont du Gard site. A footpath, which follows a short section of the main hiking trail (GR), takes you from one to the other along both sides of the river. A series of arches or small bridges give an idea of the overall structure, most of which is now buried, and show the ravages of time. You can reach the path via the Pont Roupt on the left bank and the Pont de la Combe Valmalle on the right bank.
Advice
Remember to take comfortable shoes and water with you in summer.
All year round
All ages
Left and right banks
1 hour / 2h30
Free access - parking €9 / car per day
Nice weather
Not suitable for disabled people
Pets allowed on a lead
The Pont du Gard Site is located in the heart of 165 hectares of 'garrigue', it is an ideal place to wander around and discover the many treasures of this timeless place. Discover its preserved wildlife and protected historical heritage.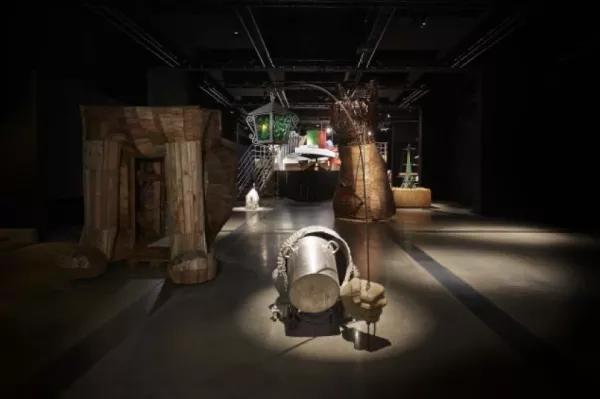 History takes you back to antiquity and beyond
Follow the route that the Roman aqueduct used to bring water to Nîmes, flowing by gravity from the sources of the Eure river in Uzès, 71m above sea level. 
The aqueduct ran for almost 50km through the countryside, following the topography of the area as it crossed valleys and rivers. It ran underground for 90% of its length to keep the water cool, but 3 tunnels and 17 bridges were necessary along its course to maintain the constant downhill slope.
Even today, the remains of the aqueduct and its many exposed sections can be seen on the Pont du Gard site. This an ideal opportunity for a lovely walk through the typical Mediterranean garrigue countryside, a chance to get off the beaten track, along both banks of the river to visit the various elements of this famous monument.
Practical information
Location
Left bank
Practical information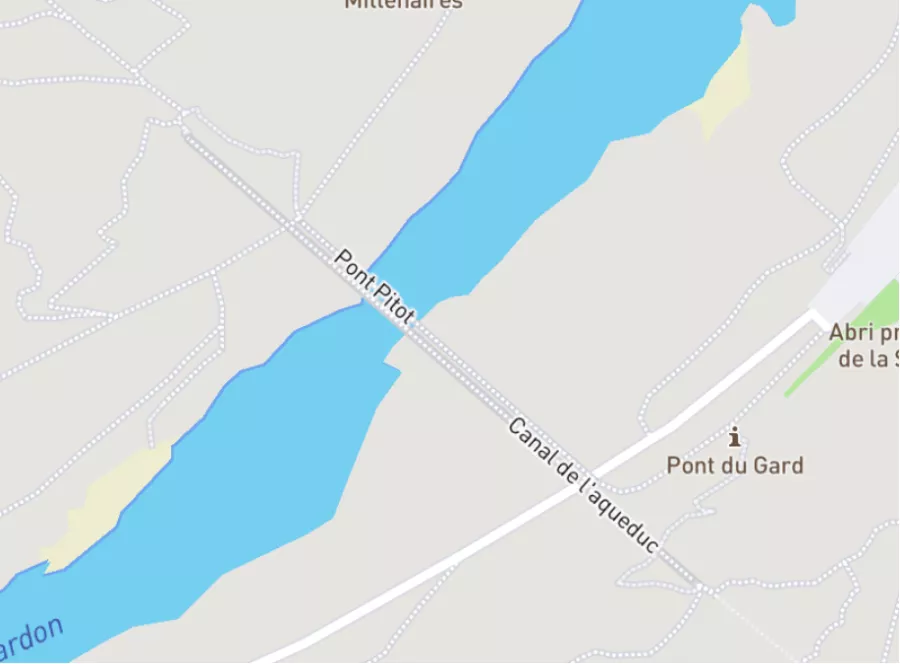 Discover our other activities