Cultural activities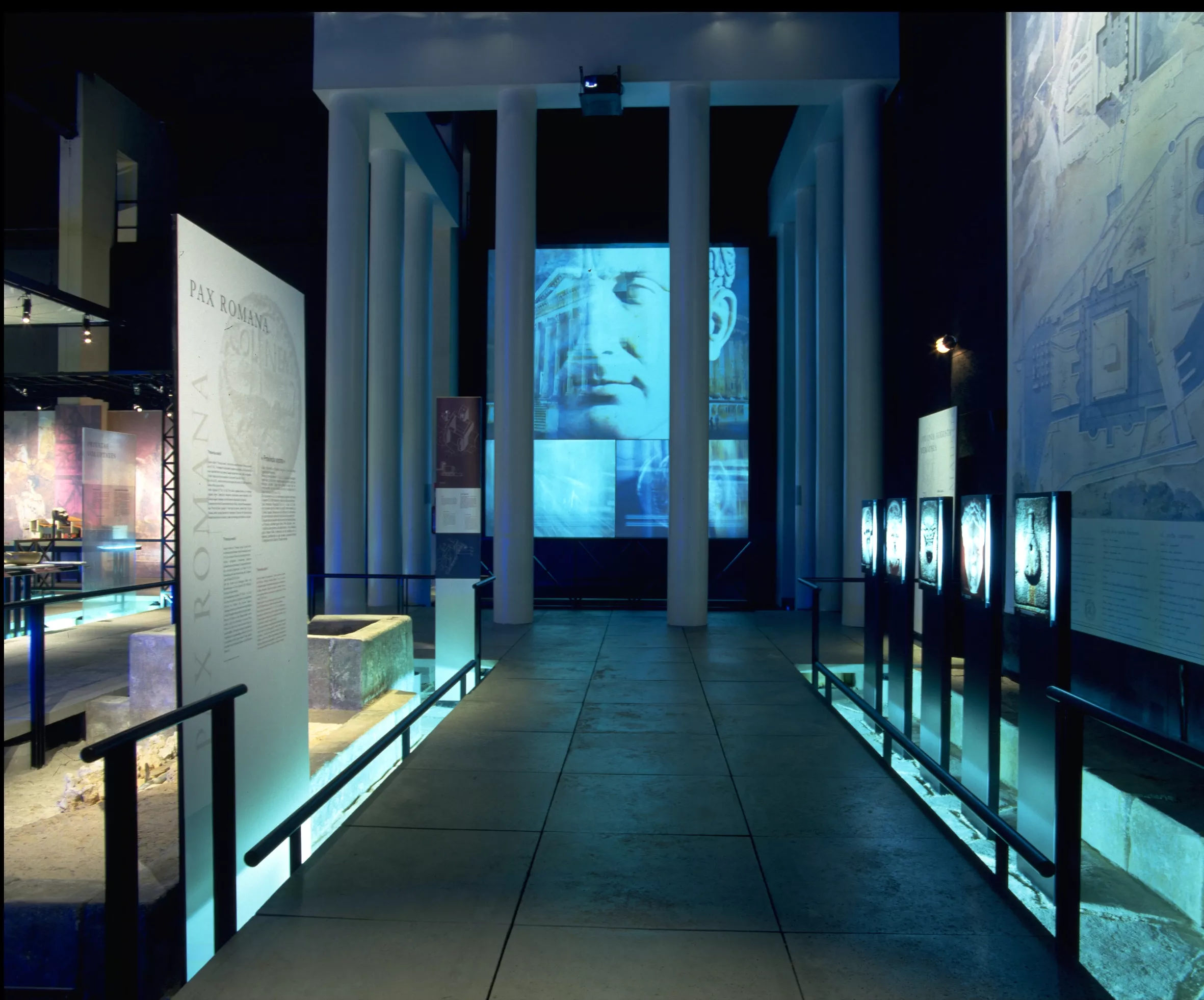 Flash visits to the museum
Description
The Pont du Gard site is proud to have the France's largest discovery centre on Roman civil engineering. Models, full-scale reconstructions, virtual tours, multimedia screens, atmospheres and sound theatres will take you on a journey through time to understand the history of the ancient aqueduct of Nîmes. 
Advice
In the Rive Gauche building, inside the Museum, near the visit theme blue panel corresponding and the times indicated.
July-August
Left bank
15 minutes
Free of charge for visitors with an entrance ticket to the educational areas
Indoor
Suitable for disabled people
Animals not allowed
Throughout the summer, in the cool and shade of the Museum, our museum-staff provide flash visits presenting the extraordinary history of the Pont du Gard, three times a day. 
There are 3 different themes to meet everyone's curiosity: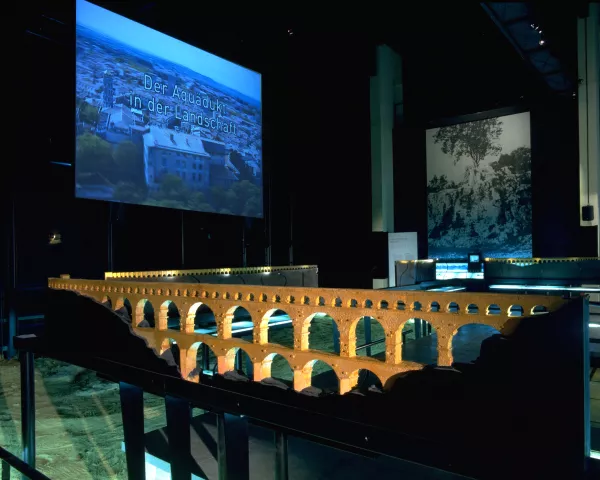 1st theme: understanding how the construction site was organised.
During this visit, you will be taken back 2,000 years to see the extent to which the aqueduct was such a technical project with the need for a highly specialised workforce. 
Monday to Friday, 11.30 am.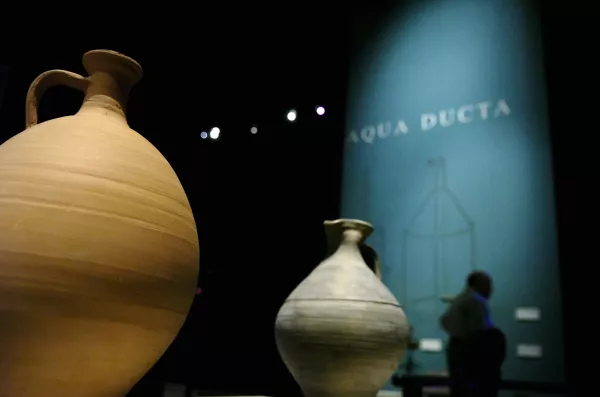 2nd theme: considering the diversity of the engineering structures.
How these documents have constantly adapted to meet the lay of the land and succeed in the extraordinary challenge of transporting water over such a distance. 
Monday to Friday, 2.30 pm.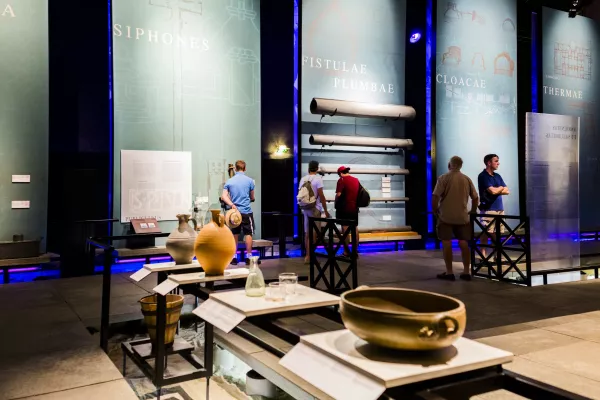 3rd theme: understanding the importance of water in ancient cities.
Learn about how water met the population's basic needs and contributed to the city's magnificence. 
Monday to Friday, 4.30 pm.