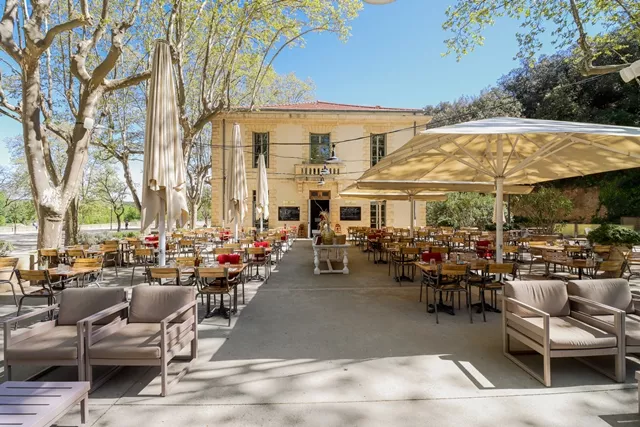 Restaurant "Les Terrasses"
Description
Take the time for a delightful break at the restaurant "Les Terrasses" or at the Bistro "Les Petites Terrasses" with an exceptional view of the Pont du Gard.
Restaurants "Les Terrasses" and "Petites Terrasses" will be closed from December 4 to 11, 2021
Advice
Remember to book your table: 04 66 63 91 37 
Full meals are available for groups of 16 people or more, subject to reservation.
Please send your request to reservation@pontdugard.fr
All year round except winter
Right bank
The restaurant is open for lunch all year round and is also open all day and for evening meals depending on the season
Suitable for disabled people
If you want to have lunch in front of the monument, enjoy a home-made ice cream, take a break, have drinks with friends or organise a business meal, "Les Terrasses" restaurant proposes a number of different catering options.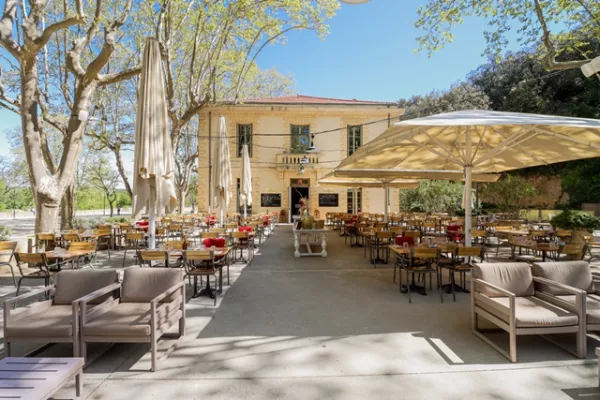 A place for good authentic food
A superb landscape, and a surprisingly calm and refined decor... In the heart of this timeless atmosphere, "Les Terrasses" restaurant invites you to enjoy its simple and refined cuisine made exclusively with local produce. 
This former inn was built on the right bank at the foot of the Pont de Gard in the 19th century, it really adds an extra sense of style to the Site. The restaurant has a breath-taking view of one of the Roman Empire's most beautiful monuments, it has recently been refurbished in a modern and contemporary style The restaurant's interior decoration can be described as refined, elegant and modern. 
Coming soon...
.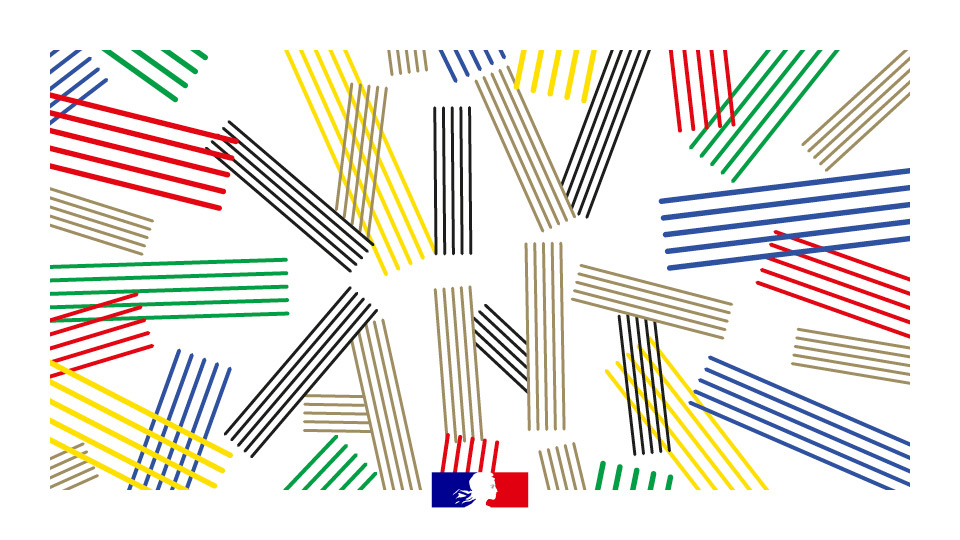 From 16th to 17th September 2023
Calendar
European Heritage Day
This 40th edition of the European Heritage Days will focus on "Living Heritag
.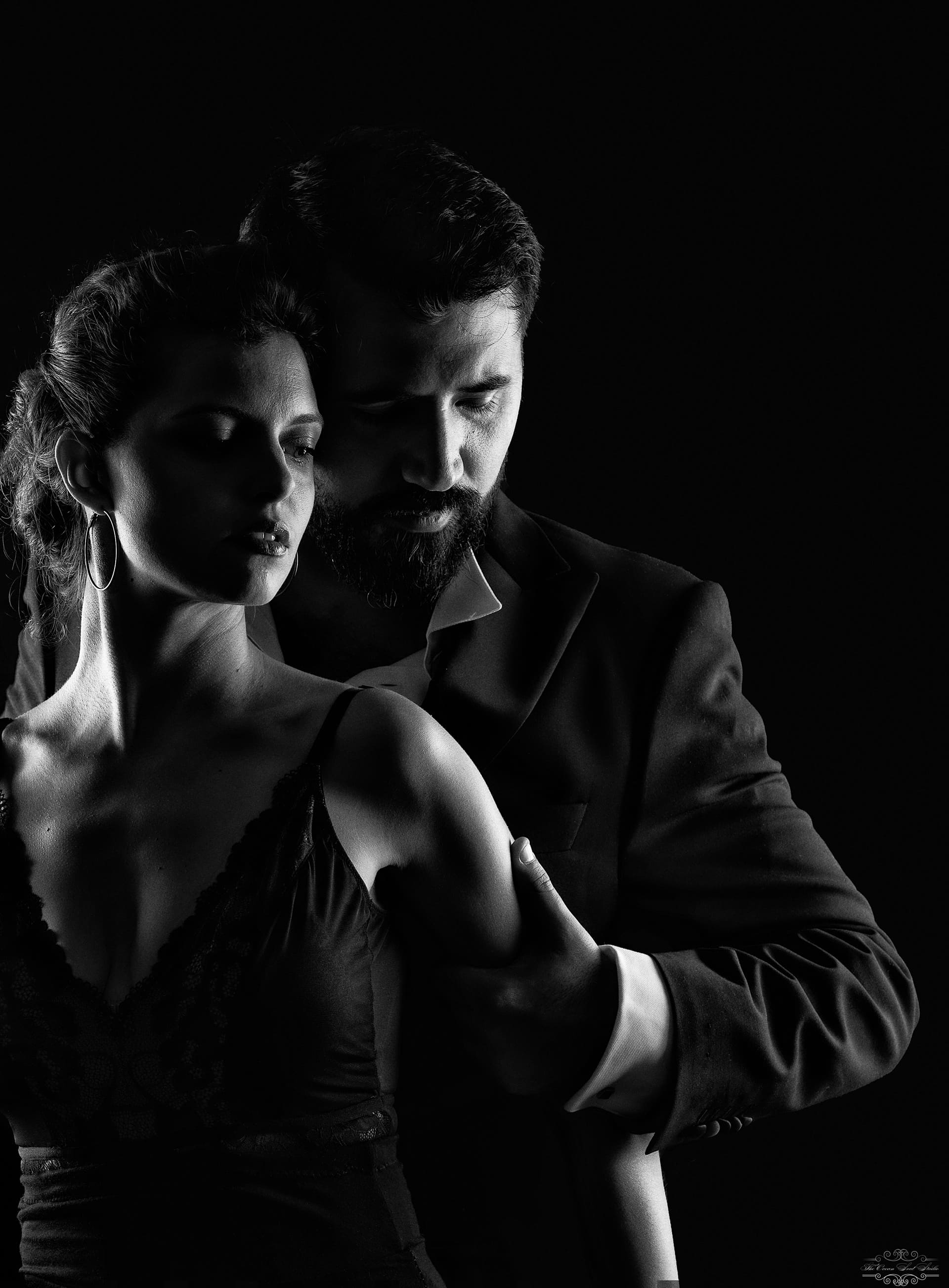 Monday 14 August 2023
Calendar
A Bal Tango Argentin
Organised by the Milonga Del Angel as part of the Nîmes International Argenti
.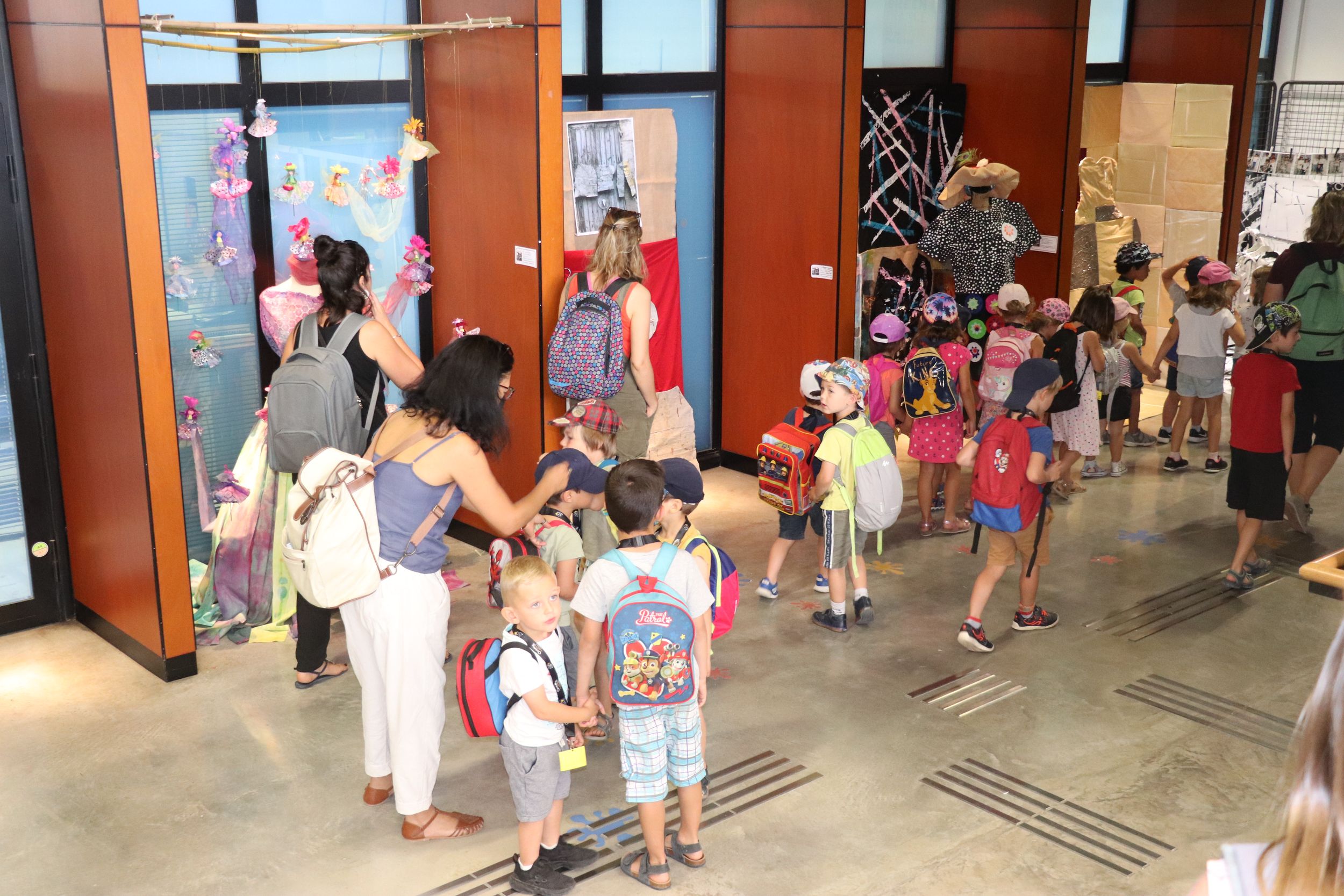 From 22 to 26 June 2023
Calendar
PONT DU G'ART 2023
From 22 to 26 June, the Pont du Gard site will be exhibiting the artistic wor
A new restaurant
The restaurant has taken on a new look and now welcomes you in a warm, authentic and cosy setting. Not forgetting the new gourmet menu that the Chef has put together for you! On the menu: recipes based on the finest local produce including fish and squid from the Grau du Roi, beef from bulls bred in the Camargue and locally produced seasonal fruit and vegetables. 
Enjoy good food on one of the most beautiful terraces in the South of France, in the shade of hundred-year-old plane trees with a cooling fog system and a breath-taking view of the Pont du Gard. 
And if you prefer, you can always eat inside! There is a small private salon with a fireplace, the lounge room with its view of the bridge, or the bistro chic bar, the restaurant has been redesigned just for you! 
With its delicacies and local produce, the "Les Terrasses" restaurant is the ideal place to stop and enjoy this magnificent site for a delicious break out of time.