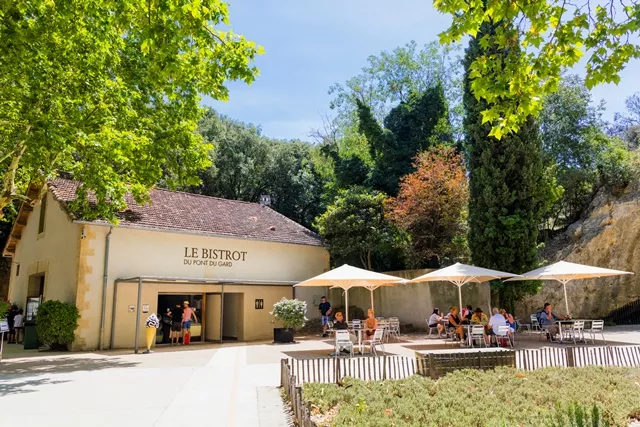 Les petites terrasses
Description
Les Petites Terrasses offers a selection of homemade delicacies, to be enjoyed in situ or to take away. Salad bar, sandwich shop and ice cream parlour at the same time 
Advice
This is the perfect place to enjoy a delicious homemade ice cream during a summer evening in summer as you wait for the next drone and light show on the Pont du Gard!  
Summer
Right bank
Every day, 10 am to 6 pm
Suitable for disabled people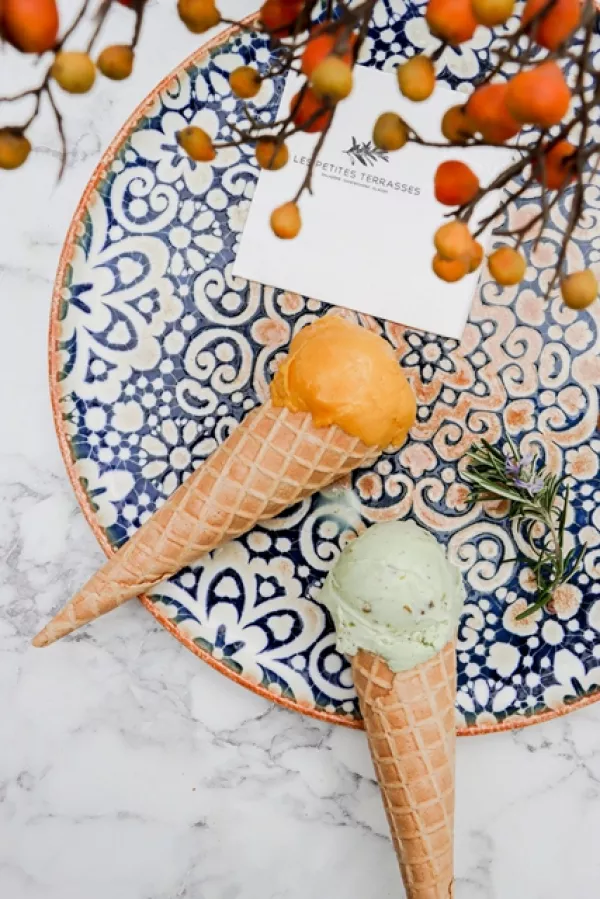 The "Petites Terrasses" will delight you appetite all day long with recipes made exclusively with the best local, mostly organic products: sandwiches, wraps, hot dishes, home-made ice creams and other delicacies. 
Its terrace faces the monument and is open all summer long into the evening and under the starlit night sky. 
Coming soon...
.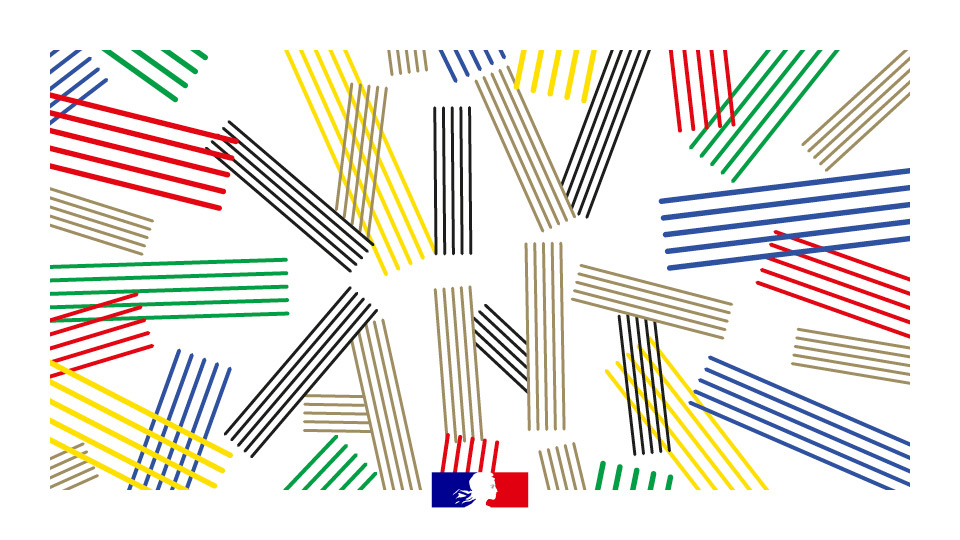 From 16th to 17th September 2023
Calendar
European Heritage Day
This 40th edition of the European Heritage Days will focus on "Living Heritag
.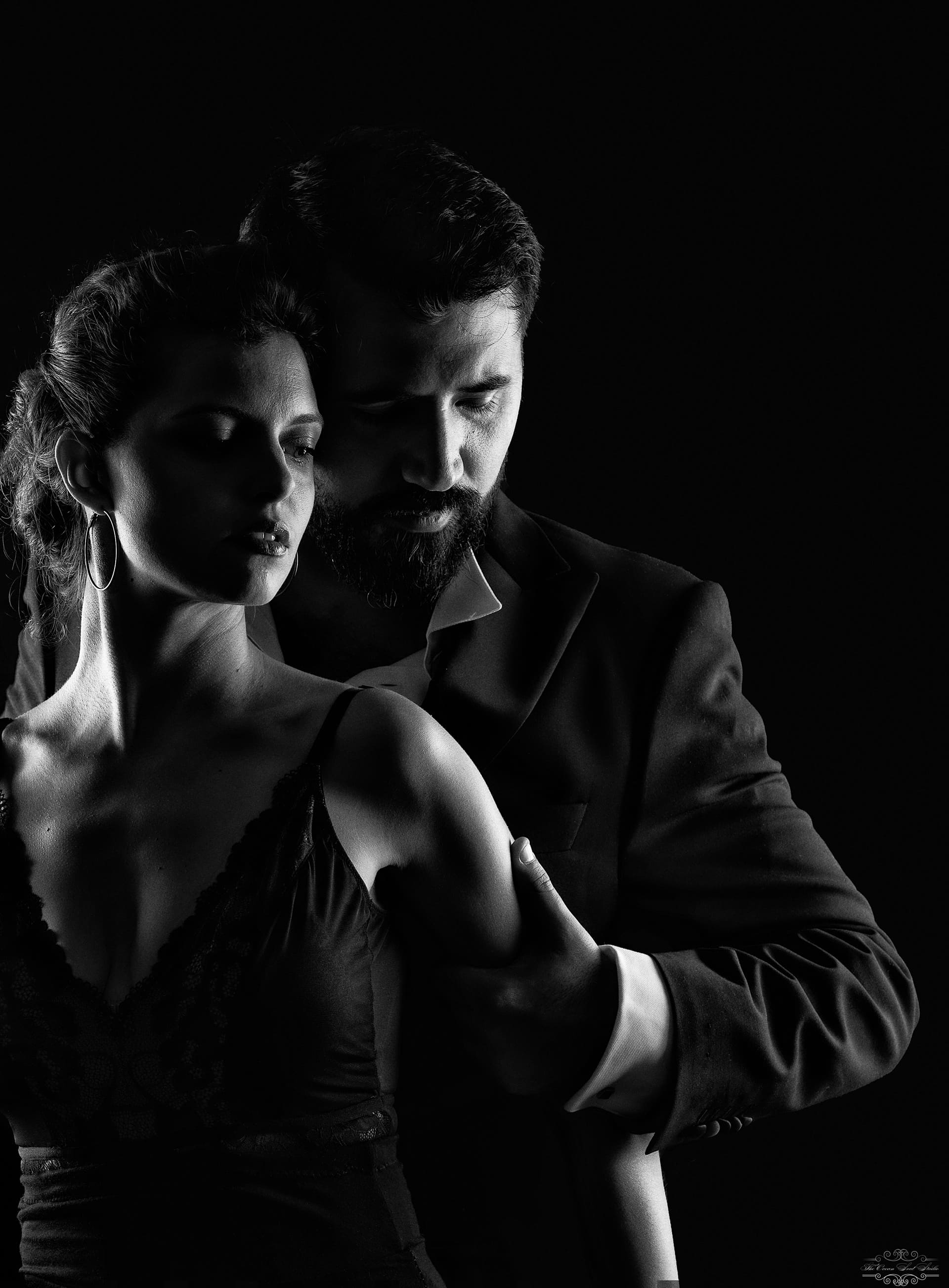 Monday 14 August 2023
Calendar
A Bal Tango Argentin
Organised by the Milonga Del Angel as part of the Nîmes International Argenti
.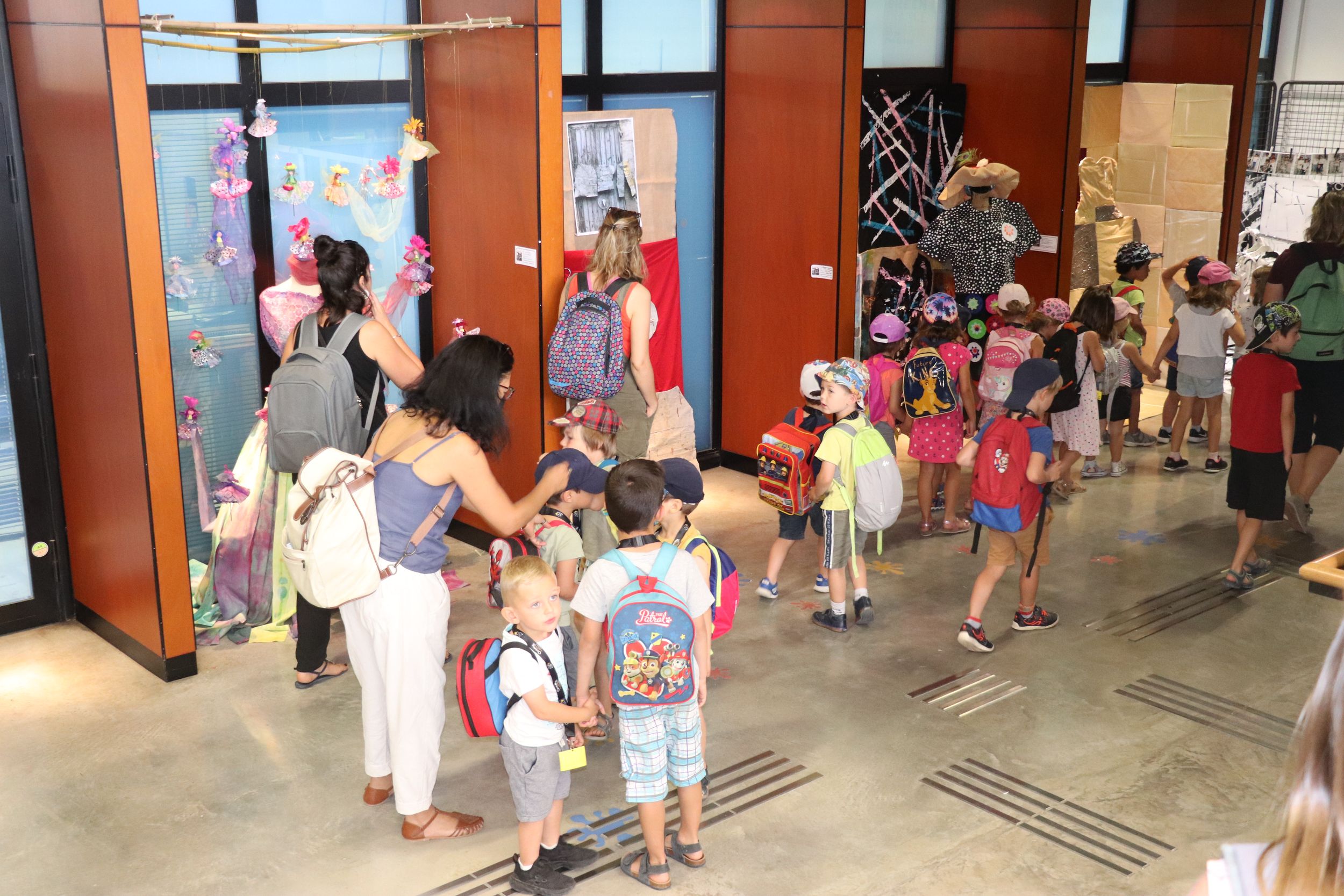 From 22 to 26 June 2023
Calendar
PONT DU G'ART 2023
From 22 to 26 June, the Pont du Gard site will be exhibiting the artistic wor