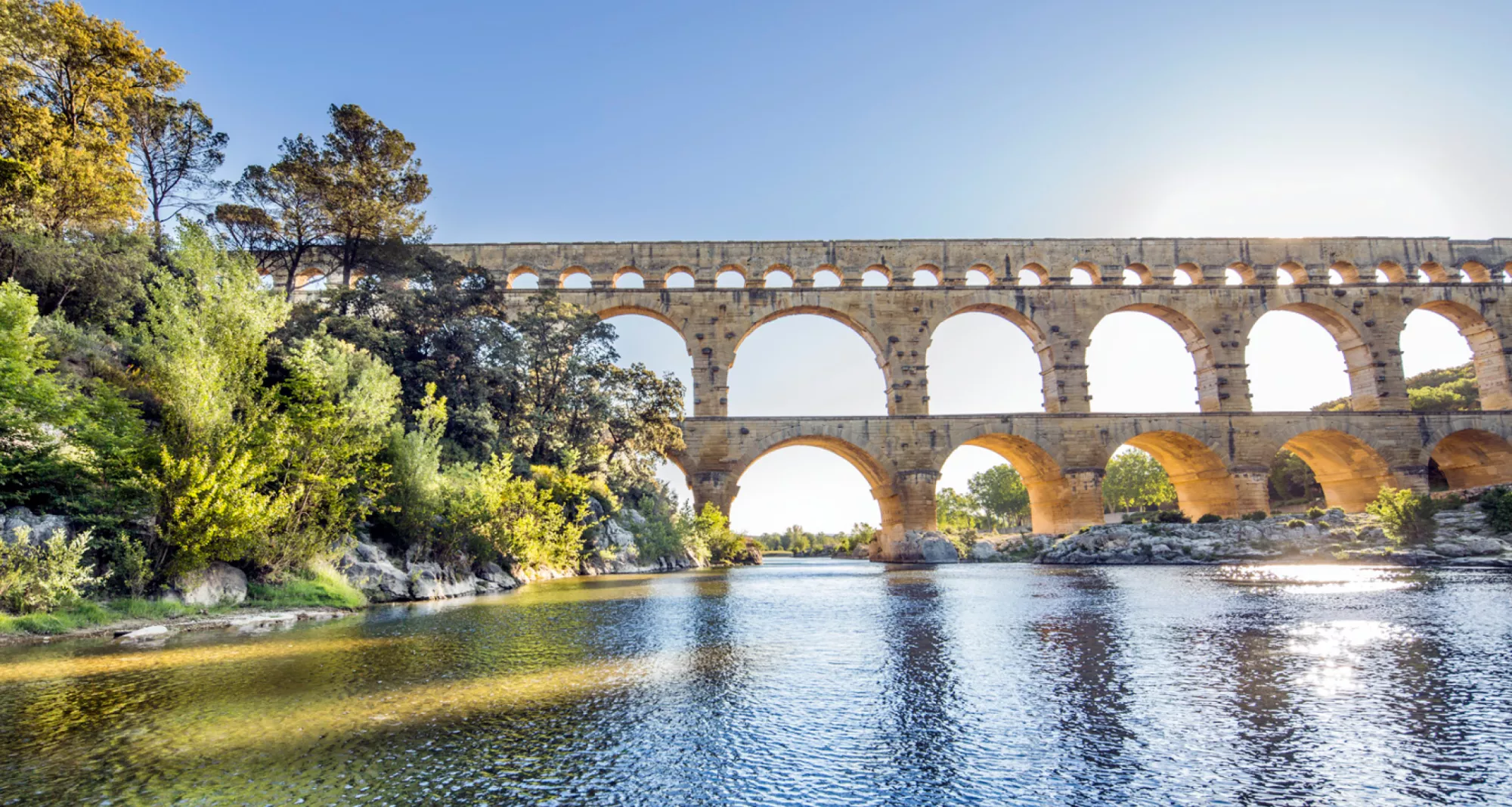 Welcome to the Pont du Gard
natural and cultural
Discover the Pont du Gard
Your Pont Du Gard account
Enjoy a brand new experience at the Pont Du Gard with your personal account. Select, organise and share the activities that interest you. These features will help you quickly plan your visit to the Pont and enrich your stay.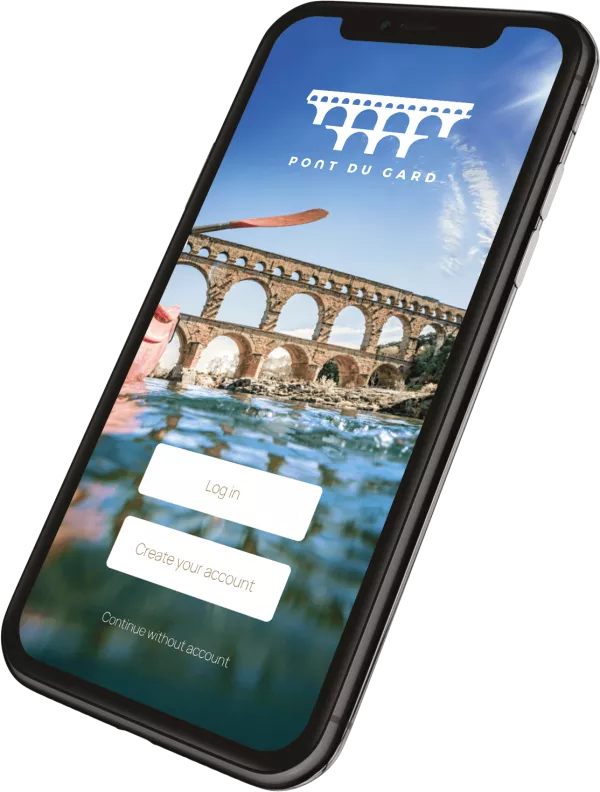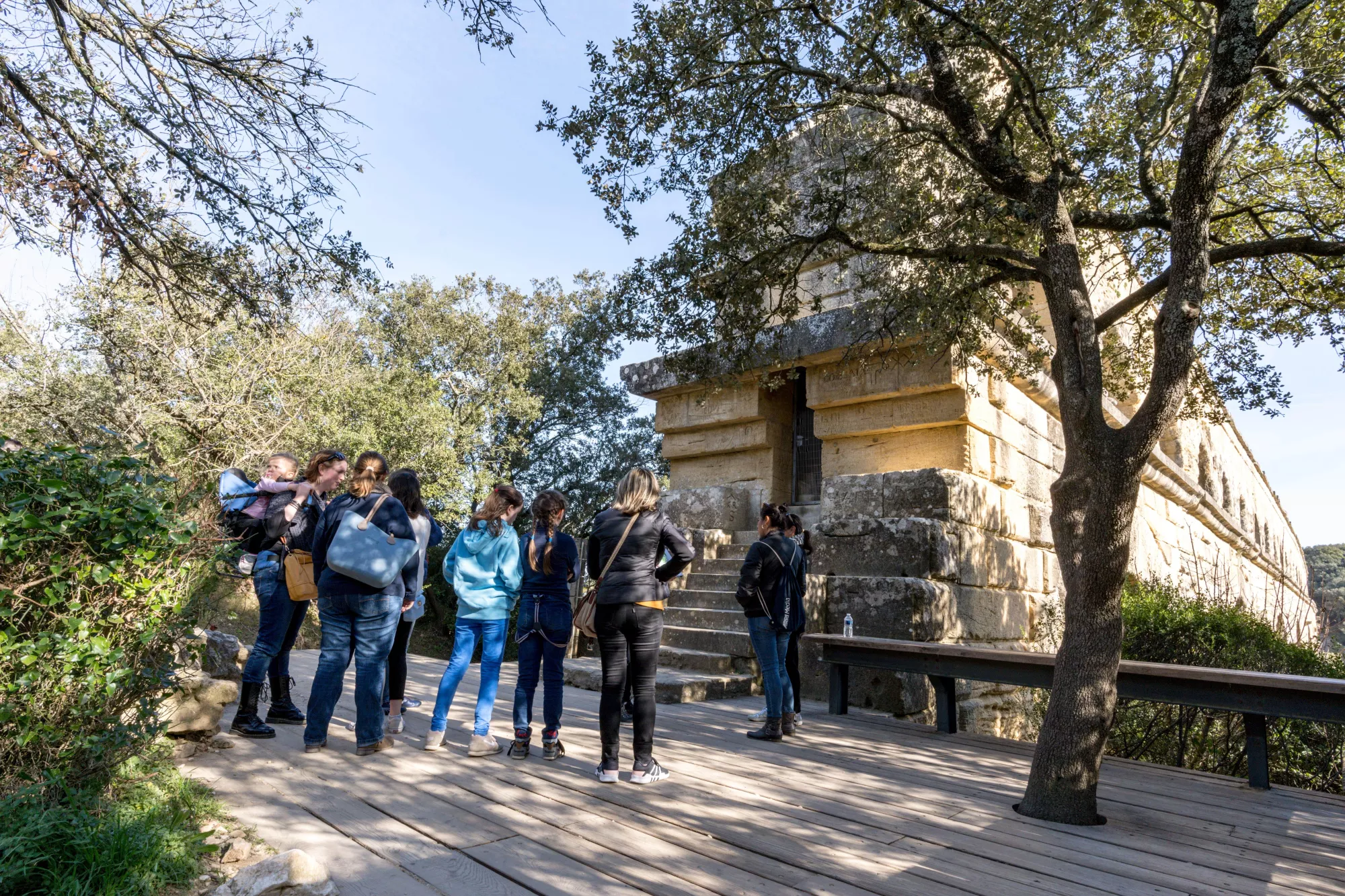 Do you have any questions about organising your visit?
You are planning a visit to the Pont du Gard and you have questions about the timetable? Prices? About the ticket office? Or about the accessibility of the site? You will find all the answers to these questions and more here.
Le Pont du Gard (Yann de Fareins)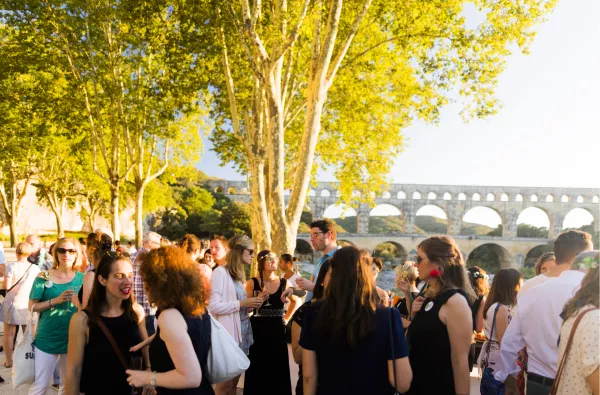 Groups & Professionals
Access your dedicated space