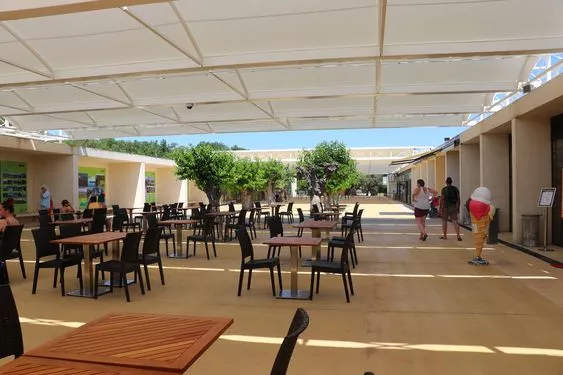 The Pont du Gard Bistro
Description
The Bistro du Pont du Gard is an ideal place for all who fancy a snack after a hike through the Garrigue or a visit to the educational areas. 
Advice
Enjoy the lovely shaded terrace, with mist-cooling during the summer months. An ideal place for a quick break to complete your visit to the Pont du Gard. 
It is open all year round, 7 days a week.
All year round
Left bank
9am to 6pm
Suitable for disabled people
We offer an all-day range of local and seasonal products that will please both young and old! Everyone will find what they crave for at the Pont du Gard Bistro, hot and cold drinks, home-made sandwiches, pastries, pancakes, waffles and home-made ice creams!
Take a short break to enjoy this lovely place, completely renovated in 2021, for a moment of peace and calm before setting off again to conquer the Pont du Gard!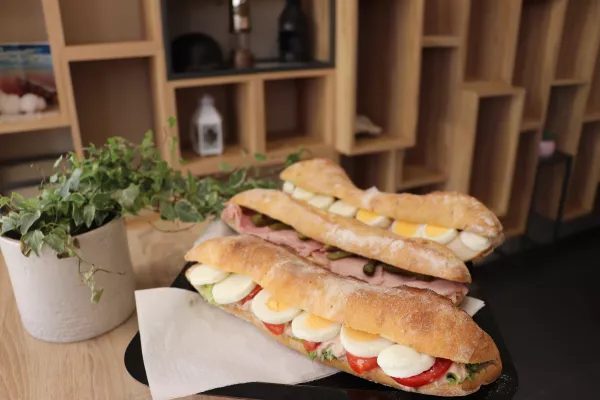 A Unesco product on a Unesco site
Recently inscribed on the Unesco Representative List of the Intangible Cultural Heritage of Humanity, you can try a genuine French baguette in this unique and authentic setting: in front of the monument, which is itself listed. 
The Pont du Gard Bistro has expanded its range of fresh sandwiches, sourced from a local bakery during the season to delight of visitors to the Site. This is also a way of honouring local craftsmen and their know-how.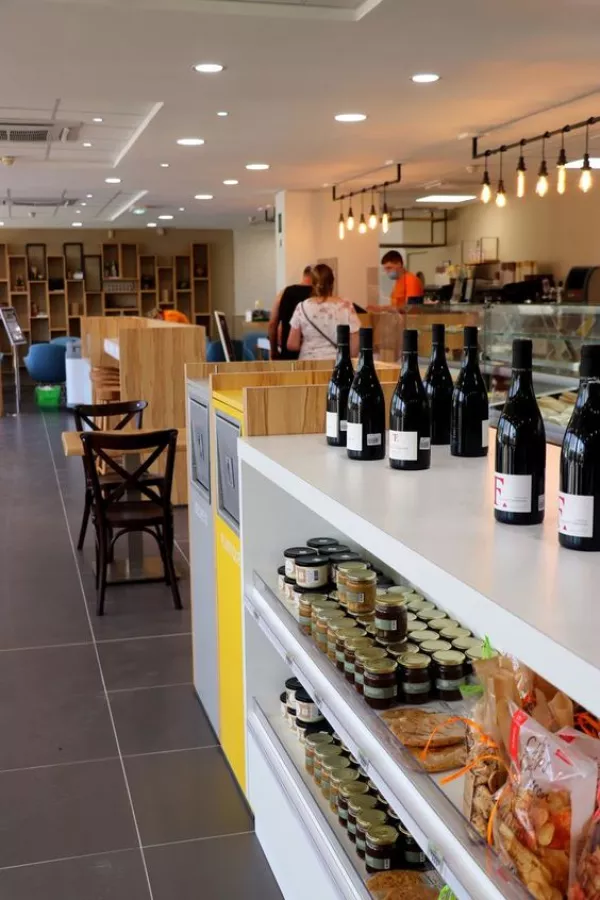 Local flavours in the spotlight
Since 2022, the Pont du Gard Site Bistro has been equipped with a sandwich making room to offer a range of fresh sandwiches produced directly on site. Several selected products from the Mas des agriculteurs de Nîmes are honoured. Especially the ham in our most popular sandwich, but there are also cold cuts and cheese boards, ideal for a tasty and delicious aperitif.