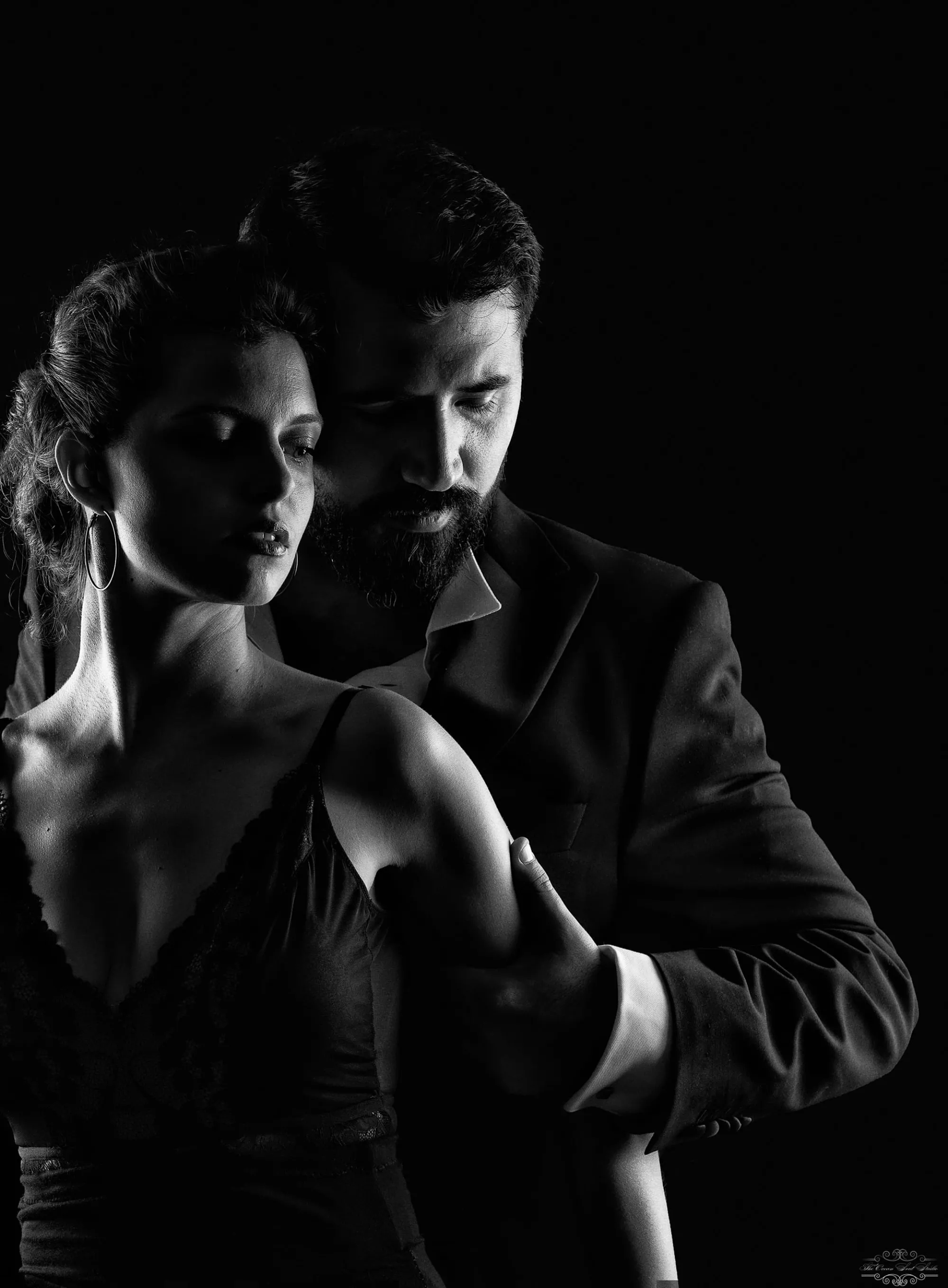 Calendar
A Bal Tango Argentin
Organised by the Milonga Del Angel as part of the Nîmes International Argentine Tango Festival, an evening of music and dance at the foot of the Pont du Gard on Monday 14 August 2023.
14 August 2023 from 7pm to midnight.
7-8pm: Welcome and introduction to Argentine Tango and Chacarera (Argentine folk dance).
8pm-00am: Big milonga with the BELTANGO orchestra.
Beltango was founded in Belgrade, Serbia, in 1998 by teacher, bandoneonist and composer Aleksandar Nikolic.
Quinteto Beltango presents the full range of the tango repertoire. As well as traditional tango pieces, compositions from Astor Piazzolla's tango nuevo movement and modern tango, they also perform their own Beltango compositions from the "Balkango" opus.
They have also managed to perform on major concert stages, symphony halls, theatre stages, classical chamber halls, tango balls, gran milongas, festivals and other venues where the spirit of tango is reborn.
In their 20 years of artistic activity, they have given over 900 concerts in some thirty countries.
Tango to dance with your eyes and ears. Dj Luigi Grieco He's been a regular DJ at Le Pont for many years. A touch of Italy for a very portena milonga.
Tango demonstrations by Antonella and Dario Da Silva.

On-site food-trucks and IGP winemakers for wine tasting.
Practical info:
Pont du Gard - right bank
Free evening - Car park €9